Insurance Policies in Meath Park, Candle Lake and Prince Albert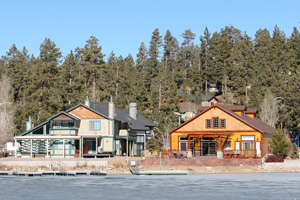 Woodland Insurance Inc. offers several stable insurers that provide superior insurance products and services for our valued clients. With over 40 years of experience in insurance, we have the knowledge and tools to assist you with finding the policy that fits your needs and suits your lifestyle. Check out our partners below and be sure to contact us for more information!

SGI CANADA provides a wide selection of policy coverage's for your home, auto, farm, business or surety needs. Supporting our clients' needs they offer many online services such as; MySGI, E-Quote, Direct On-Line Payment, Policy Wordings and Claims Services.

Wawanesa Insurance
We sell Wawanesa Insurance products through Woodland Insurance Inc.. Wawanesa Insurance provides policies for home, seasonal, farm, and business. This 100+ year-old company offers a wide range of policy coverage's and discounts to apply to your personalized policy. They also offer on-line services such as View/Pay Account, Policy Wordings and Claims Services.

Saskatchewan Blue Cross offers comprehensive services and products for annual personal health and travel insurance policies. We have partnered up with this insurer to offer comprehensive insurance to assist with your health expenses, as well as your families.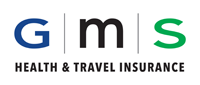 Group Medical Insurance
Group Medical Insurance makes health insurance easy. This insurer provides a wide variety of healthcare products to choose from with competitive pricing. We will help you discover the necessary health insurance products that work for you.
Other Companies that we are affiliated with include.
Co-op Hail Insurance
Farmers Hail Insurance
Premier Marine
PAL Insurance Services
Butler Buyers Hail Insurance
Rain & Hail Insurance
Oasis Insurance
We are always pleased to speak to you about ALL your general insurance needs; Contact us at Woodland Insurance Inc. today. Let us discuss your insurance requirements to determine the policy and coverage's that is best suited for you, your needs and lifestyle.
We appreciate your consideration in our experience and service provided. We thank you, in advance.